Deploy the Most Compute-Intensive Workloads like AI and ML with our SmartPlate & SmartLid Solutions
For high-density clusters in HPC systems, as the power increases, so does the heat. Our
next-generation cooling technology
handles the industry's highest power processors, CPUs, GPUs, and ASICs.
If you're thermally limited, but not electrically limited, we can help.
0
%
Faster processing speed and 10x better cooling
0
%
Energy savings by raising coolant temps over 60°C
0
W
Cooling devices from 150W to over 1000W
Improve Processor Performance & Future-Proof Design
JetCool's high-performance computing customers have faster and more powerful processors. They leverage traditional pump cooling systems while future-proofing against lower case temperatures, even with warmer coolants. With JetCool, our customers:
Cool the most powerful devices

from 150W to over 1000W

Reduce on-site energy consumption

by up to 18% and water usage up to 90%

Pack more compute into less space

with powerful racks from 30kW to over 100kW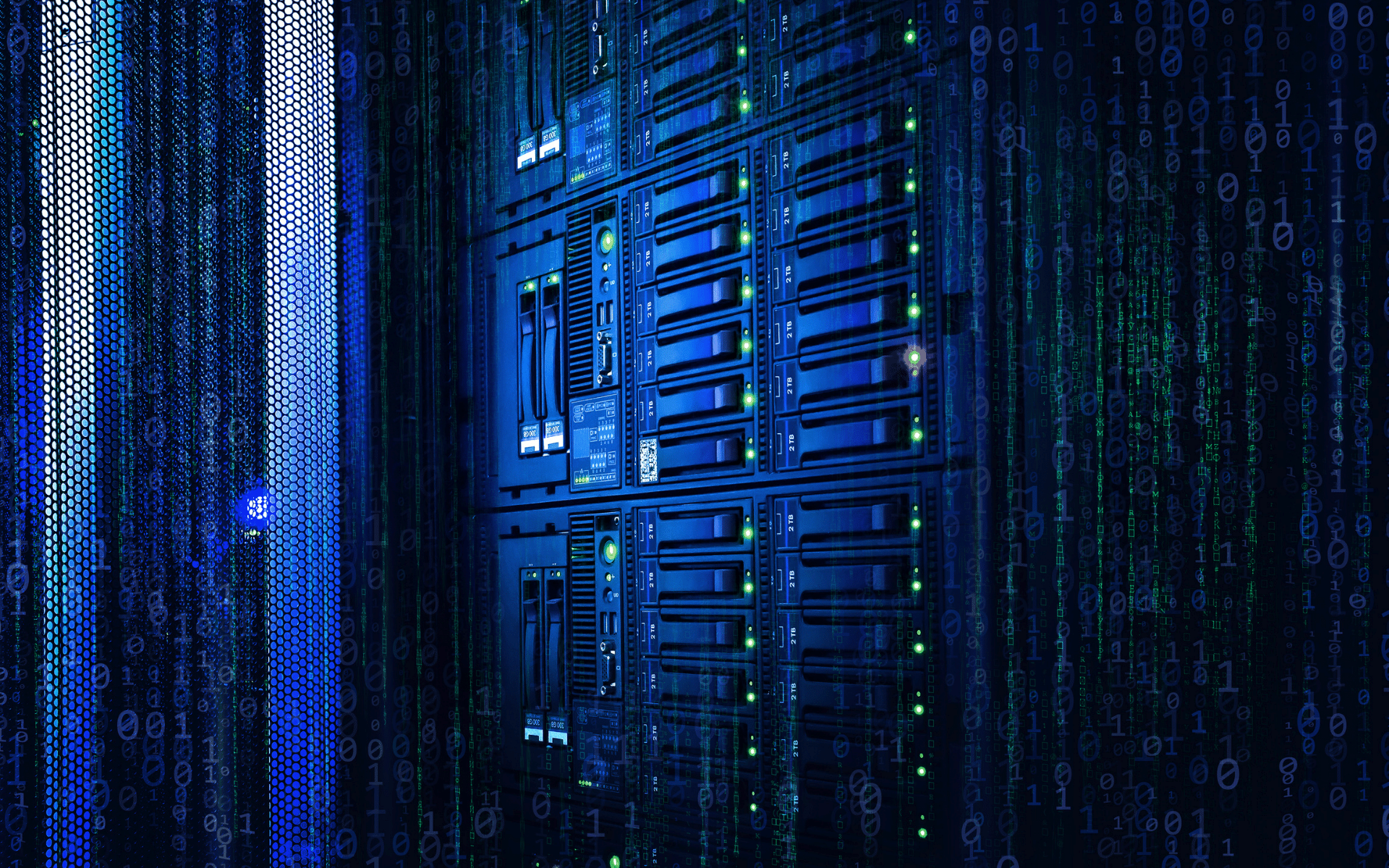 The Sustainable Direct Liquid Cooling Choice
SmartPlate™ Module has a tremendous effect on sustainability in data center applications, eliminating the need for chillers, cooling towers, and facility hook-ups. Using SmartPlate,
 data centers can achieve a 90% reduction in water usage and 18% lower electricity consumption, averting 35M metric tons of CO2 emissions annually.
Target Chip Hot Spots Directly with Liquid-to-Die Cooling
Our liquid-to-chip solution, 
SmartLid™
, offers exceptional cooling performance for high-power electronics, bringing fluid directly to the processing chip. Minimizing thermal resistance by 
eliminating all thermal pastes and interface materials, 
SmartLid enables better system performance and efficiency
. 
This revolutionary cooling approach boasts an impressive
heat transfer coefficient 10X greater than other methods
making it the perfect choice for devices striving to be more powerful, efficient, and compact. You may have heard about our SmartLid deployment in federal labs, where we're improving efficiencies with
coolant temperatures up to 130°F and no water consumption
.
The Roadmap to Unrivaled Compute Power
Maximize Compute
With JetCool's liquid cooling modules, you can add more HPC to your cluster, increasing rack density. Put more compute performance in a smaller space. It's that simple.
Eliminate Hot Spots
Eliminate hot spots and thermal variations with more efficient cooling technology. Remove locally elevated temperatures across the chip to increase performance.
Warmer Coolants
Processors that use JetCool's microconvective direct-to-chip cooling modules can run the same compute-heavy workloads with higher coolant temperatures, over 60°C.
Reduce TCO
Eliminate power- and water-intensive infrastructure like chillers and cooling towers reducing
on-site energy consumption by up to 18% and water usage up to 90% annually.